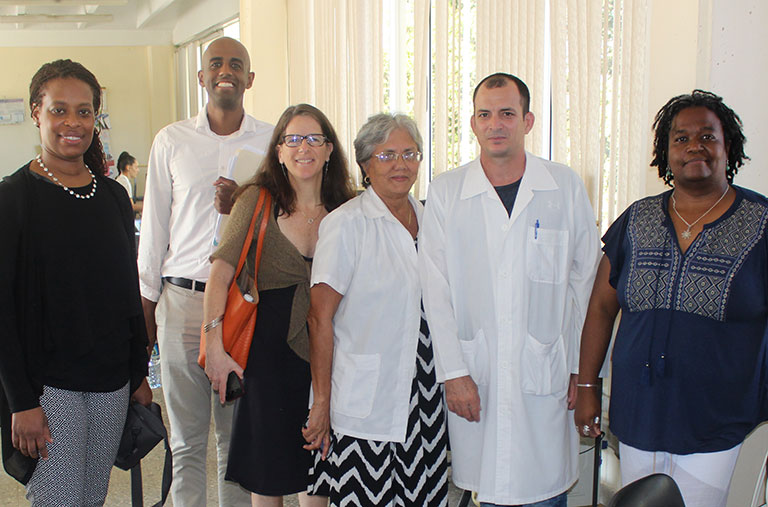 Yaphet Getachew has been named the inaugural Tisch Fellow in Post-Baccalaureate Premedical Program at Goucher College. Drawn to the role physicians can play in addressing the impact of systemic racism on the health and well-being of communities of color, he'll begin at Goucher this summer.
Read More »
Same Spirit. New Determination.
STAND WITH US. STAND FOR US.